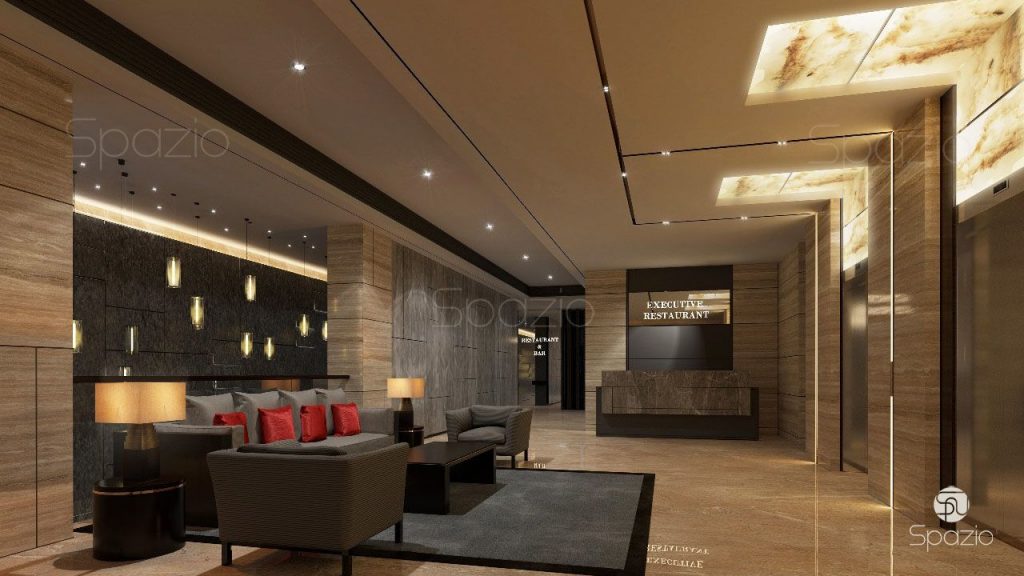 We are providing restaurant fit out works in dubai and other emirates of UAE. Do you have any plan to open a restaurant? Our customized fit-outs are designed to attract your customers and keep them coming back. We work together with you and provide a carefully designed layout along with quality materials. We take your ideas, understand your goals and create a stunning restaurant fit-out that your clients will love.
Professional Restaurant Fit Out Refurbishment
Many years of experience that make us refurbish in a new design which is trend or variety which attract the customers and they feel relaxed. we offer individually tailored fit-out solutions for your restaurant. From full interior design and space planning to a complete fit-out, our team delivers a unique and stunning space.
Execution of a Restaurant Fit Out work in Dubai
The quality of the restaurant fit out is assessed by the owner, it's guests, and the official controlling organizations. Therefore, the final result must meet a number of criteria:
Meet the design of the project (design concept).
Be aesthetically appealing
Increase the functionality of the premises.
Create a nice environment for relaxation and comfortable conditions for work in the service areas.
To meet sanitary standards, electrical and fire safety requirements (this applies to the characteristics of materials, and to the quality of work).
Why to choose us?
If you are looking for high quality and good design company for Restaurant Fit out work in Dubai, we sure that your search ends with us. We served many clients with restaurant fit out work and ensure the quality, maintenance with affordable services . So, Contact Us at +971528078039 or email us on info@foursqrllc.com today for a no commitment free quotation. We also give you a space to visit or send you a quote via email. Our team will be available for 24/7 to cover all your needs.
Gallery